Study in a city with a fantastic international reputation for business and management - Manchester.
ABOUT BUSINESS MANAGEMENT COURSES
Whether you want to learn about everything that's required for a business to thrive, develop a broad understanding of the sector while focusing on a particular area, or gain a specialist qualification in the discipline that interests you the most, including marketing, HR, finance and management, we can flexibly support you to achieve your goals. 
By completing one of our industry-recognised Business and Management courses, you'll open the door to a number of exciting career paths in this fast-paced and dynamic sector. You'll also acquire all the skills you'll need to turn an idea into your dream business. 
SCHOOL OF
BUSINESS AND LAW
As a student of our School of Business and Law, you'll be based at our Shena Simon Campus, which is located in the heart of Manchester city centre and close to public transport links.
Our aim is to help you achieve your goals, whether that's securing employment, obtaining that much sought-after promotion or starting a business when you graduate. This means you can expect to be treated as an individual, rather than a number. Our tutors will get to know you and ensure you receive the help you need to succeed. So, if you want to benefit from smaller class sizes and one-to-one support when it's needed, look no further. Everything is a little more personal here.
Thanks to our industry partners, you'll also get the chance to draw on what you've learnt in the classroom and apply it to a real-world environment.  For example, our Criminology and Criminal Justice students got the chance to visit a young offender institution as part of their Youth Crime and Deviance module.
Looking for a professional qualification?
Fit learning around your life with MOL, our online professional qualifications partner. From Human Resources, Management & Leadership, and Project Management to Property Agency and Property Law; MOL offers a variety of high quality distance learning options. 
DIGITAL PROSPECTUS
Access our digital prospectus for information, advice and exclusive content tailored to your interests.
MEET SOME OF THE TEAM
Our staff are experts in their field and hold a varied range of professional and industry experience. Their support and dedication ensure you are guided, supported and encouraged to learn and achieve within Business and Management.
OUR FACILITIES
Based at our Shena Simon campus, located close to Manchester Piccadilly, we have a range of facilities that will help give you a great student experience. This includes a refectory serving hot and cold food, a spacious open plan Library with access to IT facilities, including Lapsafes that provide self-service laptops, and plenty of spaces in which you will be able to catch-up with friends. 
In addition to these communal facilities, we will be improving your teaching spaces aligning them more closely with those environments that you will work in when you start your career. These facilities will provide you with access to everything you will see once you enter the workforce, giving you the best possible chance to prepare for a future career.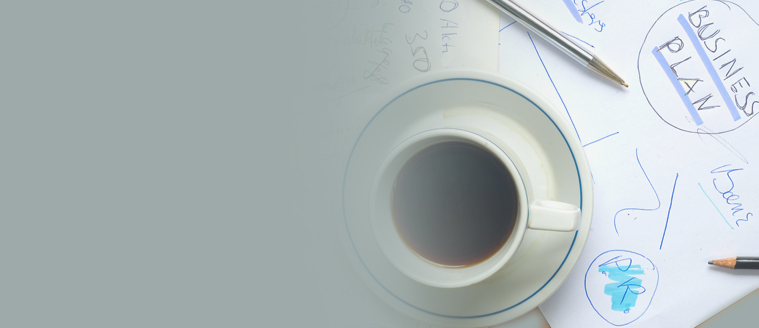 My passion for management led me to combine my studies with a full-time job as a coach company Service Manager. Let's just say, I like being busy and facing new challenges!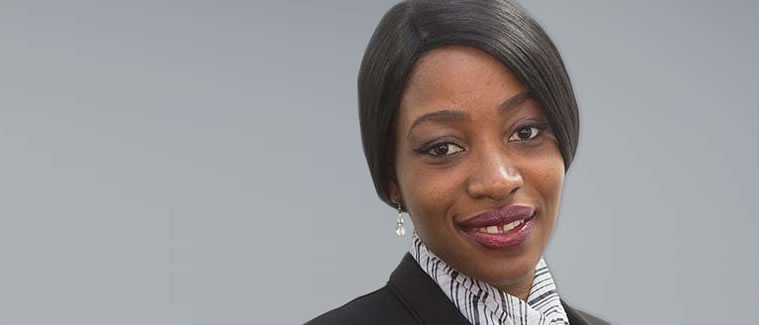 I got a job at exactly the kind of investment firm I wanted to just a couple of weeks after finishing my studies.
Case Studies
There are thousands of UCEN Manchester graduates who've found their future with our help.
Latest News
Get the latest news, views and stay up to date with what's happening at UCEN Manchester.