Criminology and Social Justice
Take your next step to changing our communities with a career in Criminology.
ABOUT CRIMINOLOGY AND SOCIAL JUSTICE COURSES
If you're passionate about tackling the causes of crime, making communities safer, fairer places and want to pursue a career that will allow you to make a positive difference to people's lives, then one of our Criminology and Social Justice courses is the ideal starting point for your journey.
Whether you aspire to enter the police force, work in criminal justice or progress into politics, we'll help you gain all the skills you'll need to thrive in the justice sector. You'll gain an understanding of the issues that the sector deals with, learn the skills you need to address them and gain a sound knowledge of life working in public services.
SCHOOL OF
BUSINESS AND LAW
As a student of our School of Business and Law, you'll be based at our Openshaw Campus, which is located on the outskirts of Manchester city centre and close to public transport links.
Our aim is to help you achieve your goals, whether that's securing employment, obtaining that much sought-after promotion or starting a business when you graduate. This means you can expect to be treated as an individual, rather than a number. Our tutors will get to know you and ensure you receive the help you need to succeed. So, if you want to benefit from smaller class sizes and one-to-one support when it's needed, look no further. Everything is a little more personal here.
Thanks to our industry partners, you'll also get the chance to draw on what you've learnt in the classroom and apply it to a real-world environment.  For example, our Criminology and Criminal Justice students got the chance to visit a young offender institution as part of their Youth Crime and Deviance module.
DIGITAL PROSPECTUS
Access our digital prospectus for information, advice and exclusive content tailored to your interests.
MEET SOME OF THE TEAM
Our staff are experts in their field and hold a varied range of professional and industry experience. Their support and dedication ensure you are guided, supported and encouraged to learn and achieve within Criminology and Social Justice.
OUR FACILITIES
Our Openshaw campus, situated close to the Etihad Stadium, was one of our first campuses which has now been redeveloped to ensure you have a great student experience. Many of the refurbishments we've been undertaking have been aimed at making the campus more homely, making it the ideal base for students who want to study with a smaller provider in the more traditional sense of the word! 
Upgrades include a newly improved Library with spaces for quiet study and group study pods as well as access to IT facilities, a brand new coffee shop serving Starbucks coffee, a refectory with hot and cold options and a brand new grab and go bar in the main atrium. 
Students based at Openshaw will also have access to our amazing new sport facility, featuring a six-court multi-discipline sport hall and 30 station gym and full-sized, floodlit 3G full multi-sport pitch.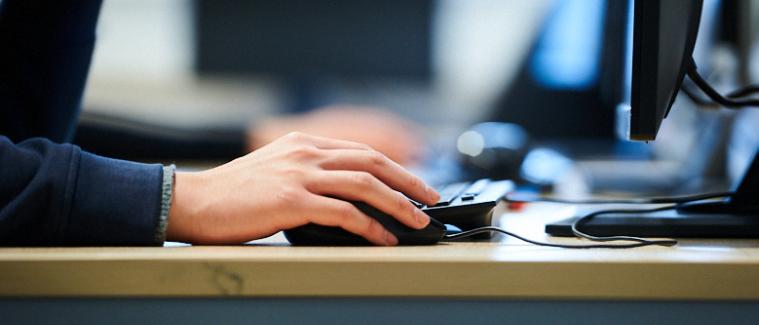 The tutors are fantastic. They go above and beyond in everything they do. Before submission of assignments they take the time to read through drafts and provide constructive feedback. They really do want you to be the best you can be.
Case Studies
There are thousands of UCEN Manchester graduates who've found their future with our help.
Latest News
Get the latest news, views and stay up to date with what's happening at UCEN Manchester.